Oh, I have so much fun fabric to show-- I have June for AQB2 and I finally decided on fabric today-- but I'll be good and not show all at once.
I've started a new quilt, because I'm about 2/3 of the way finished with the nine-patch, and sometimes a girl needs to work on something a bit more challenging. I don't want to share ALL the details of the latest and greatest, because I know the intended recipient reads this and I want it to be a surprise. I will say it's inspired by one of the quilt-a-longs that I've been lucky to be a part of. Also, it's going to be a two-fabric quilt. I love a lot of the two color quilts out there, and have never been able to stick to that plan. The
Stephen
quilt was supposed to start that way, but ended up quite differently. Here are the two fabrics I'm using:
Banana Kona Cotton: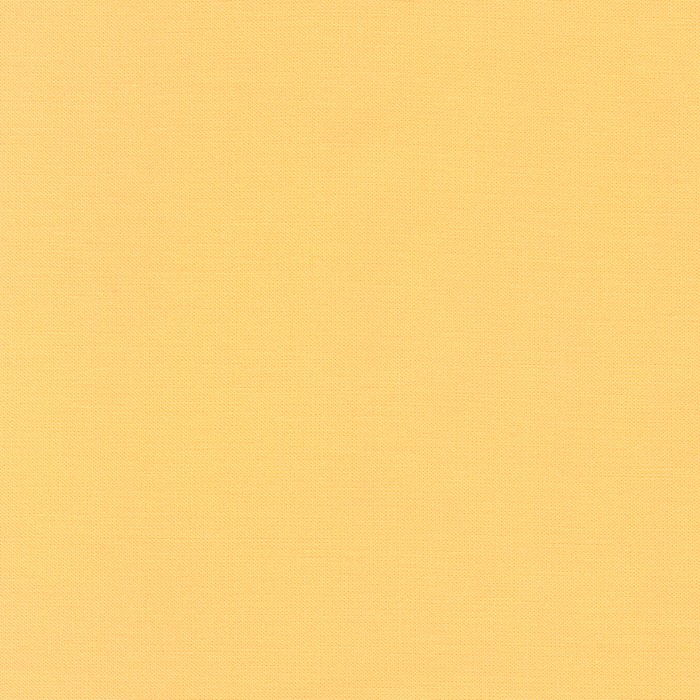 And Alexander Henry Mocca:
I'm really excited to see this one take shape.